Charcoal, noni, turmeric and aloe face and body soap
A blend of natures plants, fruits and leaves.
Store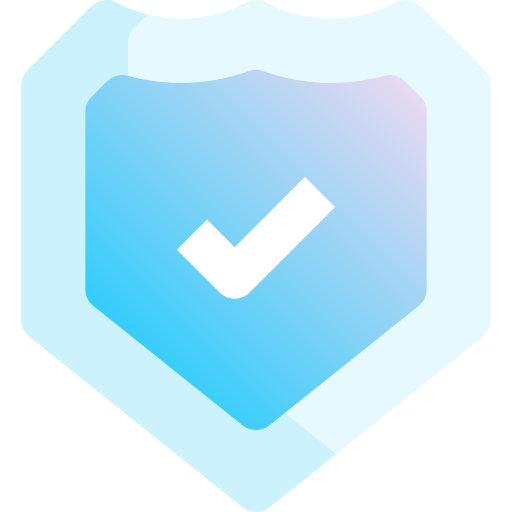 Categories: Men's, Women's, Beauty & Health, Handmade
Tags: #handmadesoap, #natural#skincare, #love your skin, #backtonature#
Combination of natures power horses to create the perfect soap for natural skincare.
Only logged in customers who have purchased this product may leave a review.
Refund Policy
Warranty does not cover defects or malfunction caused by misuse, abuse from customs, shipping company and you the customer.
The refund policy will not apply to damage caused by alteration or modification of said product.
At the discretion of  TRIBAL CARE, we are willing to replace any product that is defective with the ingredients and is unable to use, however we will not extend that to a product that is not agreeing with your skin/hair type. We always advise that you MUST do a skin/hair patch test when using any product.

Cancellation / Return / Exchange Policy
24 HR CANCELLATION ACCEPTABLE.
If you return a defective product within the first 14 days of purchase, you will receive a new product within 30 days of purchase at no cost to you.  No refund, or any form of payment from s to you for any product that has been used halfway or in it's entirety
General Inquiries
There are no inquiries yet.