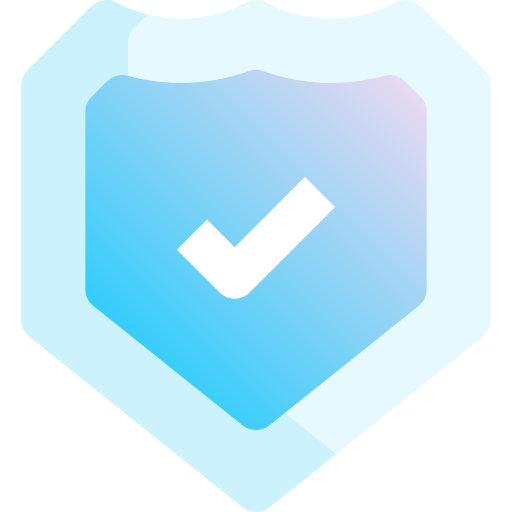 Bolt Electronics and Gadgets
Refund Policy
All merchandise must be returned in original condition, with original packaging, and with an original receipt.

Returns must be made within 30 days of the date of purchase.

At our discretion, we may decline your return or charge you a fee for a missing item, or for items that we determine are damaged or require service.

For exchange or refund contact us at 783-7791 or email us at boltelectronicstt@gmail.com
Exchange or refund would only be done at our usual drop off locations (i.e. KFC St. Helena, Shops of Arima, Trincity Mall, Grand Bazaar, Courts Mega Store. Uptown Mall (POS), Heartland Plaza, Price Plaza, Mid Centre Mall, Courts Freeport, St. Mary's Junction, South Park, C3 Centre).