3 PIECE CONTAINERS
3 pieces Food box contain:
Out of stock
Store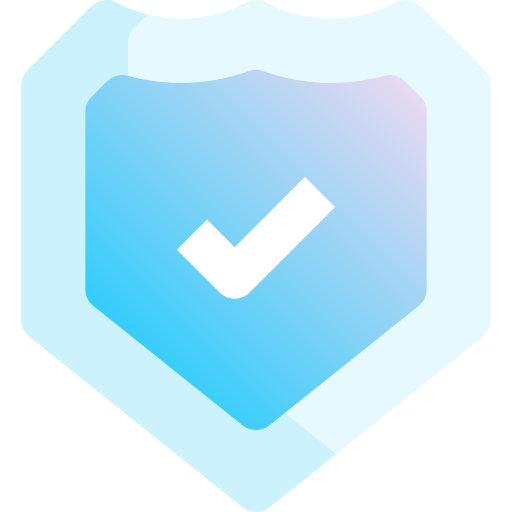 Categories: Kitchen & Dining, Home & Kitchen
Tag: 3 pieces containers.
3 pieces owl containers with cover $95.
Only logged in customers who have purchased this product may leave a review.
General Inquiries
There are no inquiries yet.
Related products
We are currently closed at the moment. We are in the process of updating stock/inventory to provide you, our customers with a better shopping experience. Keep safe. We do apologize for the inconvenience.
Store:
Khemlani's Souvenir Shop
0 out of 5